Ares Multidisciplinary Medical Center
Underwater Fishing License
The underwater or underwater fishing license is a personal and non-transferable document issued by the Ministry of the Environment of Catalonia, which grants its holder authorization to fish in this autonomous community (Barcelona, Girona , Lleida and Tarragona).
When is the Spearfishing License necessary?
In order to fish in Catalonia, it is mandatory to have a fishing license, which the fisherman must bring along with a legal identification document.
In addition to the fishing license, the fisherman must respect the fishing regulations published by the Catalan Ministry of the Environment with special attention to working periods, minimum sizes and catch quotas.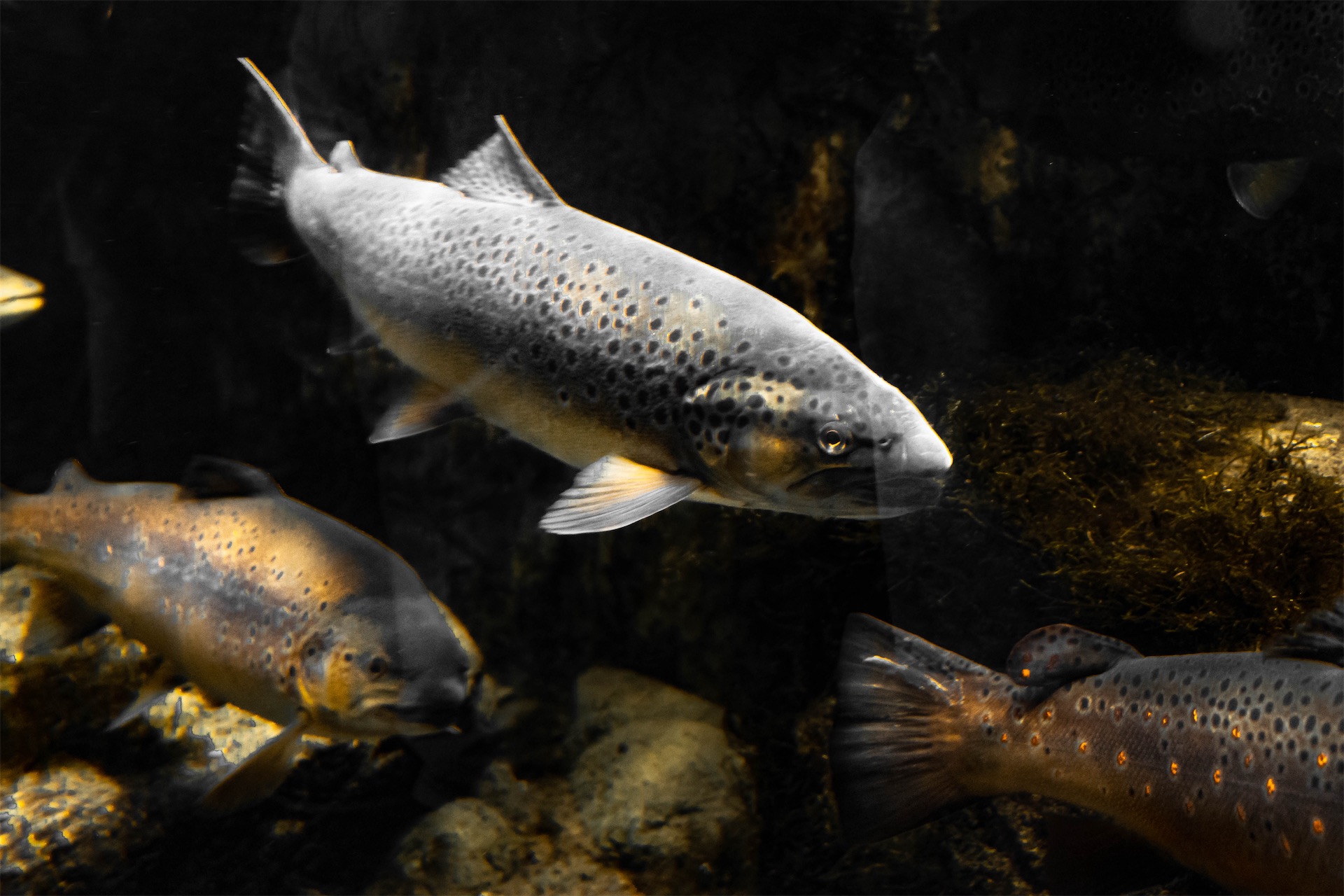 Ares Multidisciplinary Medical Center
Frequently Asked Questions
Regarding the Underwater Fishing License.
Frequently Asked Questions
To obtain or renew a fishing license it is necessary:
Official Medical Certificate (yellow certificate).
License processing.
At the Ares Medical Center we carry out both operations. We just need you to come with your ID and you will leave with your printed license.
Only the ID is necessary. The Ares Medical Center puts at your disposal the necessary forms to carry out the management. Also, you don't have to carry the yellow certificate. We provide it.
At the Ares Medical Center we do all the procedures (medical review and processing). However, if you are only interested in doing the medical exam, we can only do the check-up and you can process the card yourself.