Ares Multidisciplinary Medical Center
Do you need a private security license to work? Already have your license but need to renew it? At the Ares Medical Center we issue the Medical Certificates required to work in the Private Security sector, either to obtain or renew the TIP (professional identity card).
How often do I have to renew my private security license?
Renewals of Private Security licenses must be done every 10 years.
What documents do I need to obtain or renew the medical examination?
Just bring your ID. We take the photo.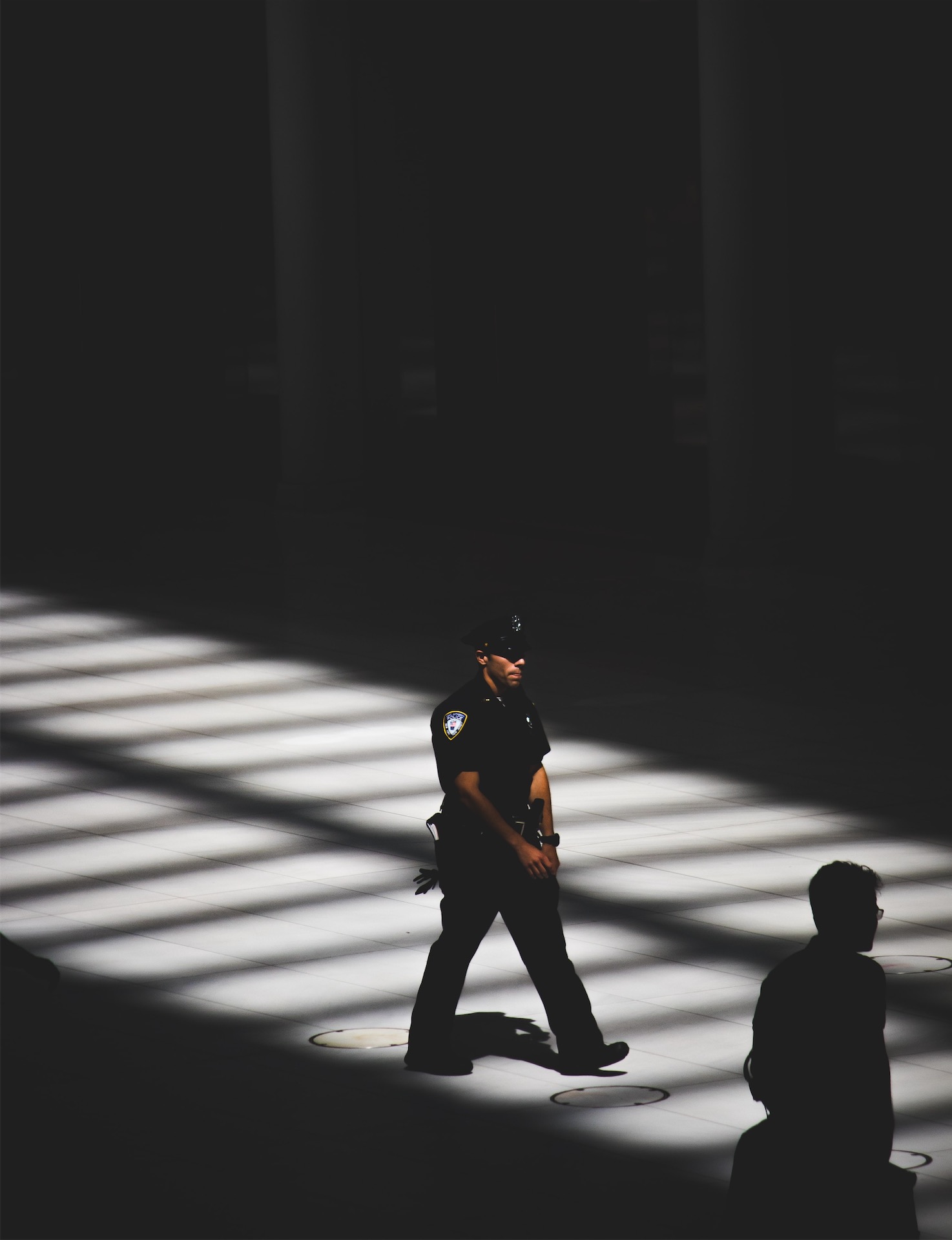 Where should I go to process the TIP?